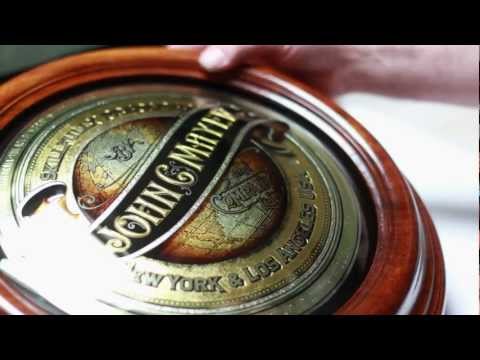 12 Things to Stop Tolerating in Your Life
1.    People and relationships that undermine and hurt you. 2.    Negative and critical self-talk.  3.    A cluttered and disorganized life and working space.   4.    Procrastinating and always running late. 5.    Pressure to conform and fit in with the crowd. 6.    An unhealthy body and lifestyle.  7.    A fear of change, or what's new and different. (This often results in the "same old- same...
1 tag
The Difference Between Self Worth and Self Esteem
It's very common to confuse these two terms or to think that they're interchangeable. But they're actually quite different, and not the same, at all. Self Worth The best way to understand self worth is to ask yourself how valuable you are, or how much you deserve to have something you prize (For example, a great relationship, expensive clothes, success at school or a fabulous job). In fact, many...
"i miss having you to talk to."